Churchill Fellow briefed about MWF projects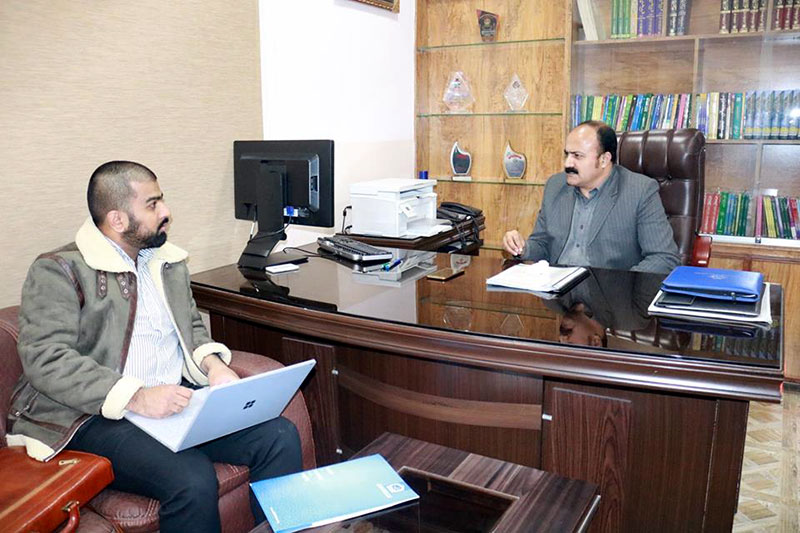 Syed Amjad Ali Shah, Director of Minhaj Welfare Foundation, briefed Usman, Churchill Fellow 2018 and the founder of Diversity Hut about various welfare projects being run by MWF under the supervision of Shaykh-ul-Islam Dr Muhammad Tahir-ul-Qadri. Mr. Shah is doing a research work on social welfare sector in Pakistan. He took keen interest in fund raising process and in transparency and accountability of MWF. He very much appreciated the overall work of MWF.
Mr. Usman suggested that MWF must promote its projects in more effective way. He emphasized that MWF's work for non-Muslim community and women empowerment needs to be promoted in a more effective way.